Des Moines Menace and Pro Performance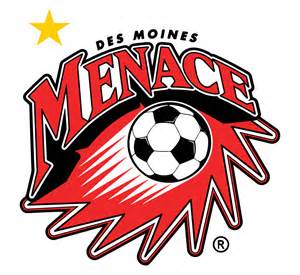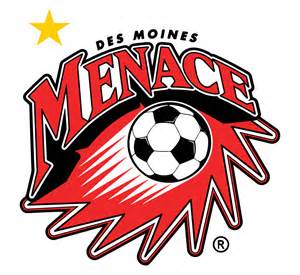 Des Moines Menace and Pro Performance
Option 1:
6 Lessons (We can customize what lessons you want your players taking but this would be my suggestion). See all of our lessons here.

Real Mental Toughness, Growth Mindset, Talent, Motivation and Drive, Grit and Resilience, and Flow (the zone)

3 mentorship sessions

30-45 minutes in length
Starting Brandon Fricke (Accompanied by James Riley, Luke Vercollone, and Jordan Burt for one session each).
Each session the mentors and players will discuss the previous 2 lessons.

Administrators will have access to players "report card" on each lesson. This means that you will be able to see who completed the lesson and how they answered questions giving you insight to your team's mental psych.
Option 2 and 3:
For more lessons and more mentorship sessions, here are the standard tiers:
2. For 10 Lessons and 5 mentorship sessions: $1,000
3. For 14 Lessons and 7 Mentorship sessions: $1,250